The Hub offers a wealth of services, activities and support for the Colchester community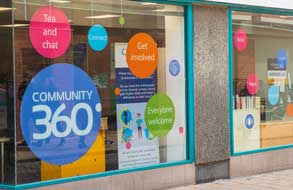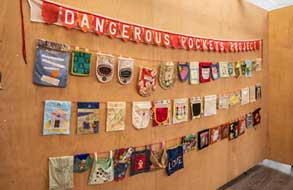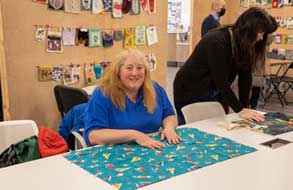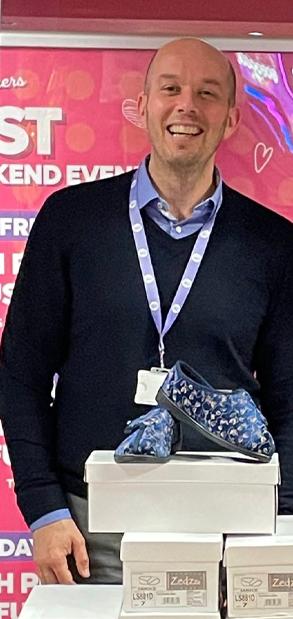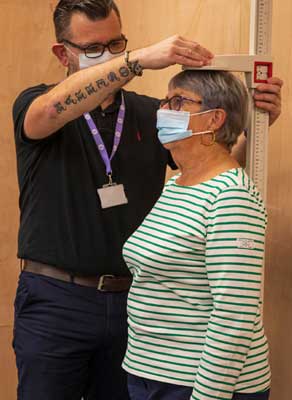 A brilliant place to come and meet people
Situated in Long Wyre Street, Colchester, The Hub offers a wealth of services, activities and support for the Colchester community.
A welcoming space where you can access a wide range of activities, programs, services, social and wellbeing activities.
Upstairs has office space and training rooms which are available to hire, and downstairs is the community area.
Everyone is welcome to drop-in
The Hub hosts many different social groups throughout the week, including a Monday morning friendship group, a board games group, men's and women's groups, a variety of textiles activities and more.
Anyone is welcome to drop-in for advice and signposting and practical support such as winter packs and slippers for those at risk of falls. The Hub also has a variety of spaces available for groups and organisations to hire.
Friendship Group
Just us every Monday between 10am to 1pm for our weekly Friendship Group Meeting. Everyone is welcome, meet new friends and enjoy a cuppa and a chat.
DOWNLOAD OUR EVENTS TIMETABLE
My Weight Matters
Community360, in partnership with the Provide Essex Wellbeing Service, runs community weigh-ins every Tuesday between 10.30am – 1pm, where people can be weighed weekly and receive support from staff.
DOWNLOAD OUr EVENTS TIMETABLE
i-Tea
If you need help with navigating the internet, want to find out how to do your online shopping or generally would like to some IT support to give you more confidence this is for you. The group meets every Tuesday and Friday between 11am and 1pm.
DOWNLOAD OUR EVENTS TIMETABLE
There's always so much happening at the One Community Hub. See our timetable of events to see what would interest you.
People have had such great
things to say about this place
The Friendship Group has made a massive impact on all of those that attend. It is supporting members of the community in a wide range of ways including helping people's mental wellness, reducing social isolation, and giving the people someone else to turn to. The One Colchester Community Hub is the perfect setting for this valuable service.
The hub is a wonderful place very friendly and welcoming, there is always something positive going on from the daily groups and other agencies that come into the hub. Probation has been at the hub for the last three months and it has been well organised, nothing has been too much trouble it has been a complete pleasure working here.
The Clothing Clinic
Hub Group
The hub has supported me with the set up of my organisation, providing a space, support with funding, increased partnership working and promoting collaboration between multiple groups. Many participants that attend my classes at the hub say the hub has saved their lives! Anxiety levels are lower, friendships are formed, new skills are learnt and shared as well.
The East Anglian Indian Association
Wednesday Seniors Club
The Hub is the ideal place to meet and socialise, we share our problems, stories and news, holiday experiences and most of all we laugh together.
It is a place where we share and learn digital skills to help us master our mobile phones! C360 has also helped us to raise funds for the events we organise. Since associating with C360, we have raised or profile and love our Wednesday afternoons at the Hub.