Donate to us and help build a stronger future for our community.
Donating is such a brilliant way to help us
Donating is not all about money. Have you thought about donating your time as a volunteer, we have lots of wonderful opportunities to volunteer in various areas. From driving to working in our community café.
We also welcome donations of clothing and warm coats which are always in great demand.
Of course if you would like to donate money to our charity we will make sure it is used to support citizens in our borough.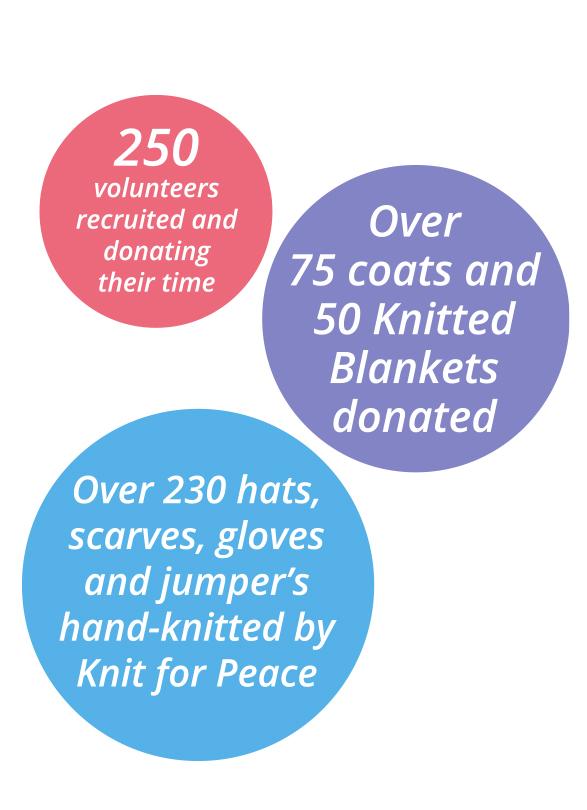 If you wish to donate to Community360,
you can use the form below to donate via Paypal
It's so easy
to donate
in this way
With Easyfunding every time you make a purchase
from one of over 2,700 retailers listed on the site,
C360 will receive a donation from the retailer
(it works like a loyalty scheme).

Take a look at our Easyfunding page
and see how easy it is to support us