From our town centre base, we offer the local voluntary and community sector rooms and equipment to hire.
We will find you the right working space
Whether you need to hot desk in Colchester once a week, would like to run a training course over two days or need to find a room to run your business, we can help.
We offer rooms for hire at Winsley's House in Colchester and The One Colchester Community Hub in Long Wyre Street.
For more information about office accommodation, download our brochure.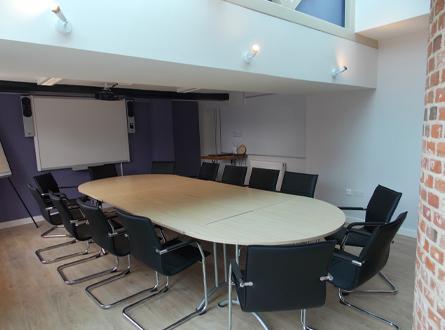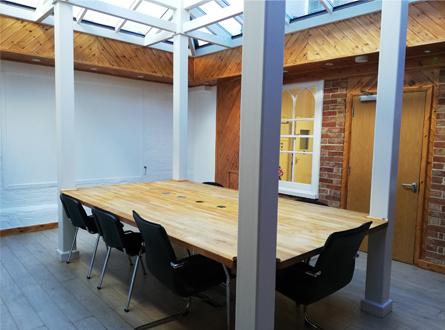 More venues in the area can be
found on EssexConnects