As well as offering office accommodation, we provide a range of services to make working at our spaces really easy.
Helping you with the day to day running of your office space
We also offer back-room services, including access to a franking machine to reduce your postage and a photocopier for bulk printing and a badge making service.
Photocopier prices are as follows.
Black & White A4 = 5p
Colour A4 = 30p
Badge Making Service – £5.50 per badge
Need collection tins? These are available to use to help you fundraise.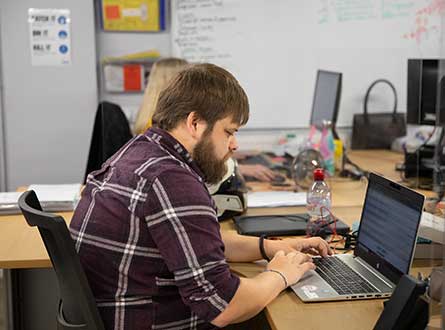 No need to bring your own photocopier we can offer this service from small to bulk copying.
We have a fully equipped kitchen area including a fridge, kettle and microwave.
Take advantage of our on site franking machine to reduce postage costs.
All our offices are cleaned and maintained to a high standard.
More venues in the area can be
found on EssexConnects