Do you have skills that you would like to share? Do you want to learn to do something new?
Have you ever thought
about joining a Time Bank?
Timebanking is an ad hoc volunteering scheme where members support each other by sharing skills and offering services, exchanging time instead of money.
Members help each other out and then deposit the hours they spend doing so in the 'bank'. They bank their volunteer hours (one hour is one credit) and can then spend their credits to receive volunteer support in return or donate them to someone in need.
These exchanges include a wide range of skills such as dog walking, gardening, helping someone learn to knit, or just sharing a cup of tea.
Everyone can participate in the Timebank and everyone has something to offer to another member.
The Community360 Timebank reaches across the Colchester and Braintree areas. Through the software, TimeOnline2, we connect members who have skills to share with each other in a safe and centralised way.
Timebanking is an international movement and is spread throughout England, Scotland and Wales under Timebanking UK, which Community360 work in partnership with. 
For more information on Timebanking and how to get involved contact:
Telephone: 01206 505250
Email: timebank@community360.org.uk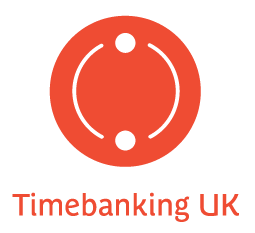 Find out more about Time Bank
If you would like to get involved in Time Bank or would like further information please do not hesitate to get in touch.