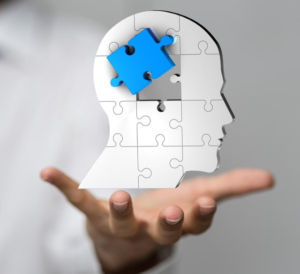 The NEE men's mental health group M.A.N.A.G.E started its first session on the 19th of October 2021.
Session one contained an introduction to M.A.N.A.G.E, the benefits that this group has to offer as well as a presentation by David Pyne a member of the My Social Prescription TeamTM from Community360. David talked to the group about his own experience and journey out of anxiety.
A discussion was then held on how being in a certain state of emotion can help overcome anxiety.
David then went on to say, "Anxiety stops individuals from acting and engaging however, putting yourself into a controlled state of emotion helps with planning and structure, if you have structure then one's belief will grow and overcome that anxiety."
The M.A.N.A.G.E group will run on selected dates, on a Tuesday between 11.00am and 12.30pm and is open to men that have anxiety but wish to move on.
If you wish to refer someone or even self-refer to the group then please contact davidpyne@community360.org.uk
Click here  : MANAGE