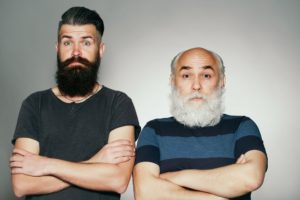 We would like to share with you a little message from the people at Movember –
Our fathers, partners, brothers and friends face a health crisis that isn't being talked about. Men are dying too young. We can't afford to stay silent.
That's why we're taking action. We're the only charity tackling men's health on a global scale, year-round. We're addressing some of the biggest health issues faced by men: prostate cancer, testicular cancer, and mental health and suicide prevention.
To find out more about Movember and the great work they do please visit – https://uk.movember.com/ they also have some great resources to help with different health needs.
The EFSS team would also like to share with you a few resources that aim to support men and their mental health.
https://giveusashout.org/latest/seeking-mens-mental-health-support/ – They have a FREE 24/7 confidential text support as well as stories from some of their male volunteers opening up about mental health.
Mind in West Essex have a weekly men's peer to peer Support Group, every Monday evening online, 6-7pm for more information contact 01371 876641 or email admin@mindinwestessex.org.uk
One Colchester Hub have a volunteer run weekly men's group every Tuesday 1-3pm. Everyone is welcome to come have a tea and a chat. The sessions are free and there is no need to book. For more information, please contact information@community360.org.uk or call 01206 505 250.