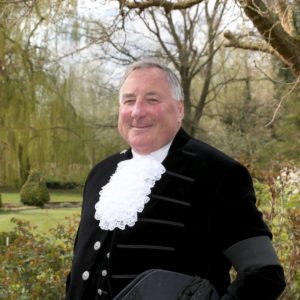 The High Sheriffs' Fund, which is now open for grant applications through Essex Community Foundation.
Voluntary and community groups across Essex, who are working to make their communities safer and better places in which to live, can now apply for funding to support their work.
Previous grant recipients include a service supporting victims of modern slavery, online safety courses, work placement opportunities for ex-offenders and educating young people about the dangers of carrying a knife.
Further information, including the online application form, can be found HERE. Groups are very welcome to phone  01245 356018 prior to applying