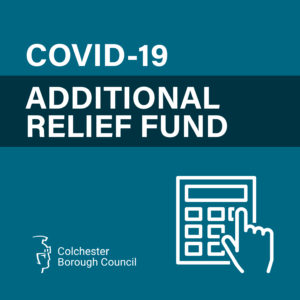 Local businesses affected by Covid-19 can now apply for the Covid Additional Relief Fund (CARF), which will be distributed by Colchester Borough Council as part of the Government's response to coronavirus.
On 15 December, the Government announced details for the new Covid Additional Relief Fund, providing support for business rate payers affected by the pandemic but have not been eligible for existing support linked to business rates.
Colchester's Covid Additional Relief Fund scheme will distribute £3.9 million to local businesses. The scheme seeks to support businesses who have been unable to access the Extended Retail Discount (covering Retail, Hospitality and Leisure) and the Nursery Discount or the Airport and Ground Operations Support Scheme (AGOSS).
Read more here: https://www.colchester.gov.uk/info/cbc-article/?catid=latest-news&id=KA-03965